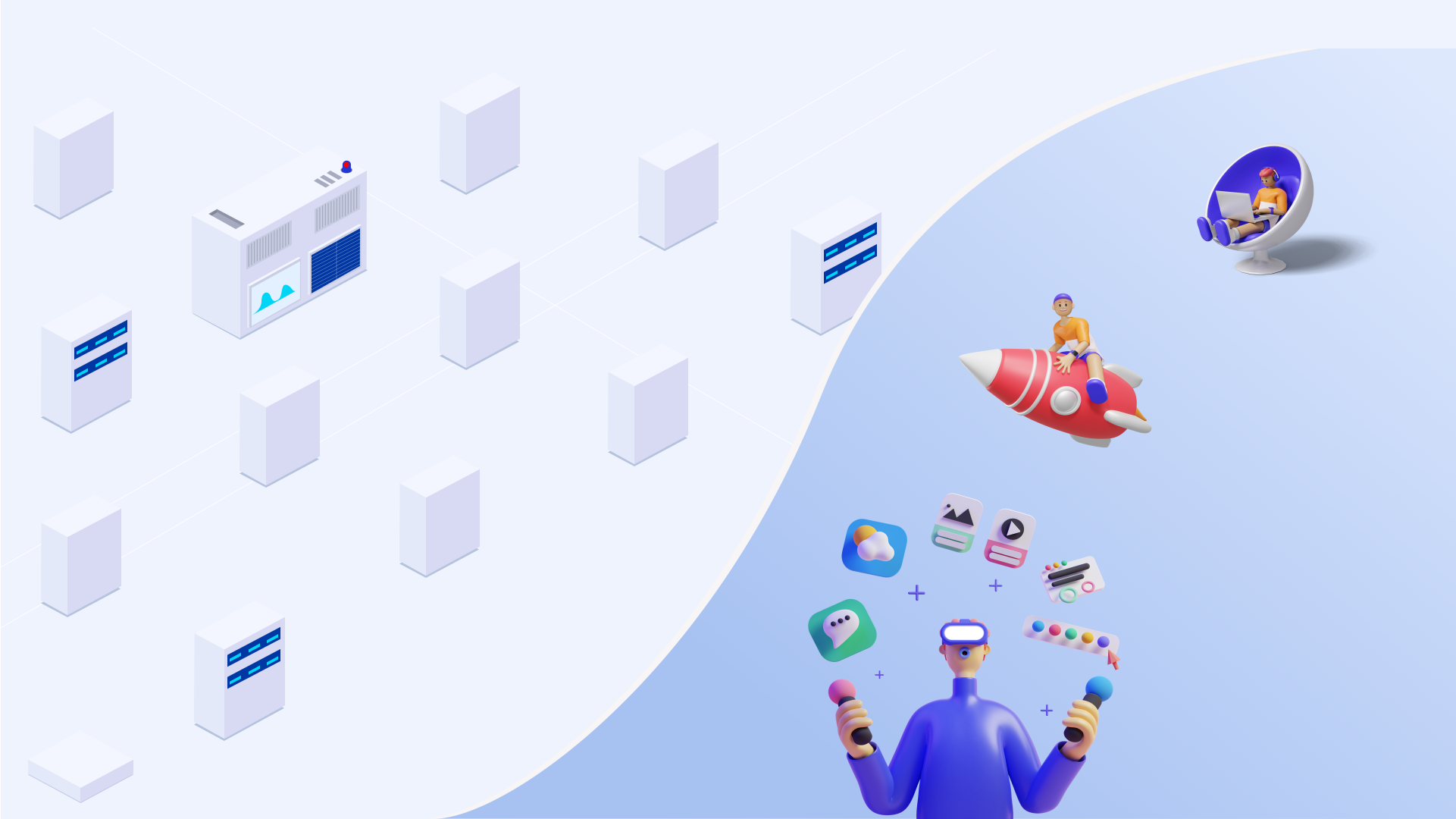 STCloud Global
Metauniverse infrastructure provider focusing on distributed storage server research and development, distributed storage technology research and development, and IPFS ecological investment incubation.
Distributed storage solutions

IPFS Chinese community

China distributed storage industry alliance
STCloud's core technical team consists of a number of national high-tech and senior professionals. With more than ten years of industry experience in distributed storage, blockchain distributed ledger technology, cloud computing, big data, and distributed computing. At present, it has multiple software copyrights such as MineOS distributed storage node management software, STCloud Global FILPool cluster management software, and is actively planning to become a national high-tech enterprise.
MineOS

Linux kernel and distributed file system IPFS storage deeply customized for IPFS.

Learn More

Spider Distributed storage server

Distributed storage server deeply customized for IPFS, Filecoin network computing power first node dedicated server.